You have to be born with it..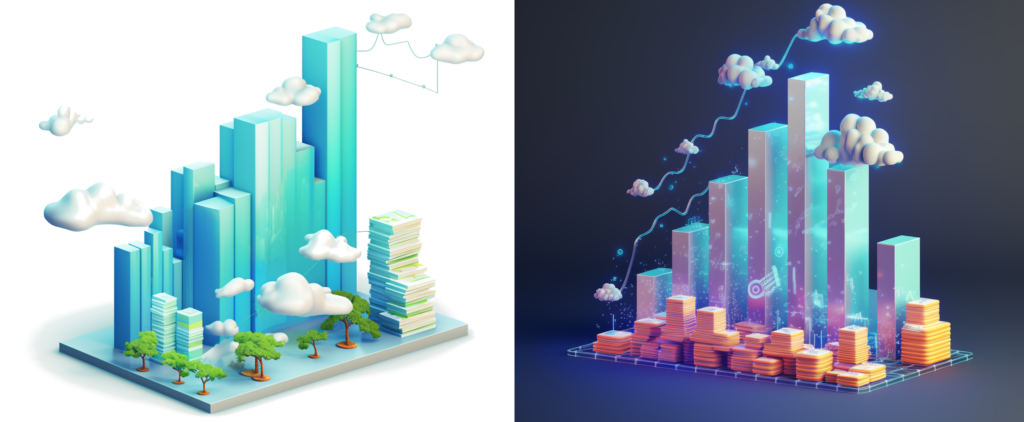 Since the early days of remoteless T.V.'s and newspaper ads, our passion for marketing has fueled the drive to innovate and breakthrough the norm of creativity. C9 Marketing was created with the vision to fully leverage efficient marketing platforms such as digital search, display, and video ads to reach the most relevant audience for your business.
As hands-on digital marketing strategists for multiple reputable digital marketing firms, our experts have gone through Millions upon MIllions of dollars of advertisement spend on various industries such as B2C, B2B, eCommerce, Service, and non-profit organizations.
Cloud 9 Marketing represents the solution to business owners pain points which can include: Communication, Transparency, and Accomplishing Goals. We are an extension of your business as we do not wait for orders, but take the necessary steps to get your business infront of the eyeballs that will purchase your products or services.
As a data-driven marketing agency, we focus on KPI's more in-depth than just plain ol' CPA. ROAS and conversion rates are our primary KPI's to further optimize our tailored campaigns for optimal return on your investment. Our groundbreaking audience definition strategies have made us pioneers in "Persona Marketing" where is possible to find the most lucrative audiences to serve our ads to.
We welcome you to join our revolution, making marketing human again before AI takes over. Contact us today so we can start building compelling advertisements for a memorable brand.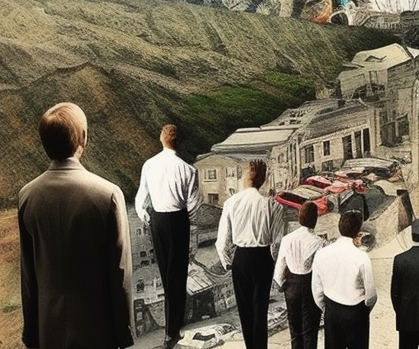 With a Proven
track record, we excel as masters of digital marketing in the real estate, construction, and travel industries, leveraging our expertise to drive exceptional results and business growth for our clients. Our strategic approach and industry-specific insights make us the go-to partner for achieving digital marketing success in these competitive sectors.
Distinguished by
our mastery in strategic digital approaches, we orchestrate campaigns that not only curate a reservoir of top-tier leads but also cultivate a refined brand presence, elevating our clients to a distinguished stature within their industries.