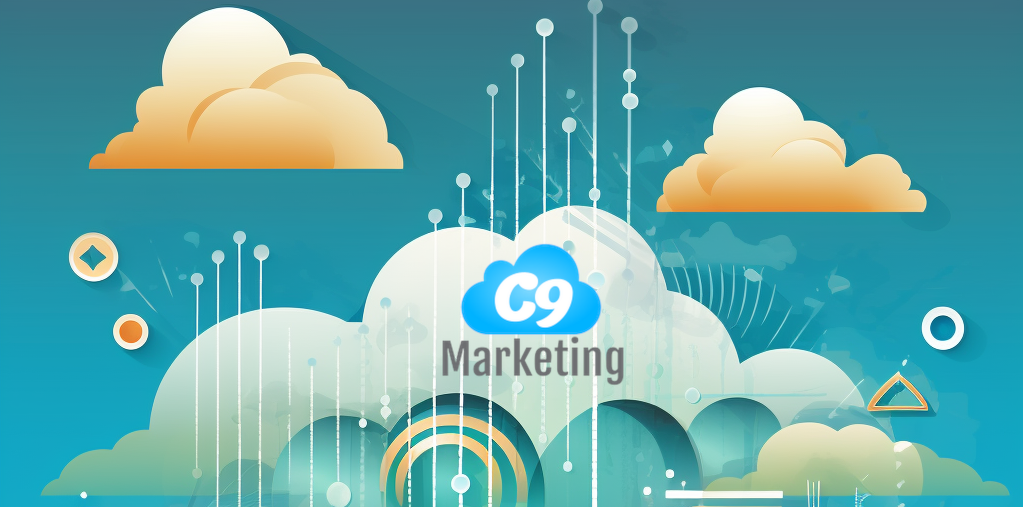 Digital Marketing Done Right
As a results-driven digital marketing partner, we at C9 Marketing strive to reach the most relevant and lucrative audience to Maximize ROAS and meet KPI goals. The leads we acquire for our clients are of highest quality due to the precision in targeting.
Maximizing Return on Ad Spend
Our priority is efficiency in ad spend to acquire the highest ROAS possible which enables overall company growth. With over a decades worth of industry data, we know what strategies work best for specific industries to maximize returns.

Data-Driven Marketing

By implementing data-driven digital marketing strategies, we optimize business efforts, deliver relevant content to the right audiences, and achieve the most efficient performance in today's competitive digital landscape. Rich data allows for segmentation based on demographics, behavior, or preferences. This helps us tailor marketing messages and target specific customer groups effectively.
Our Satisfied Clients